Your Dental Chair Upholstery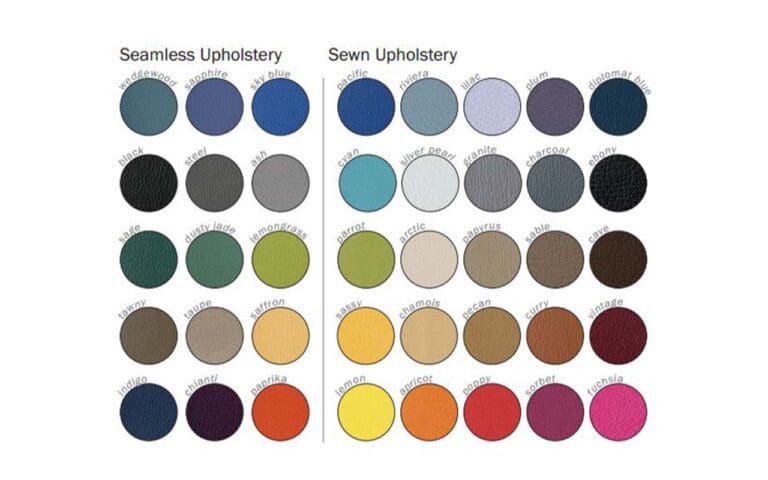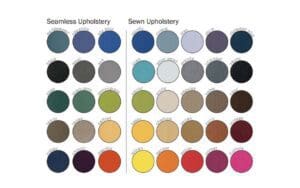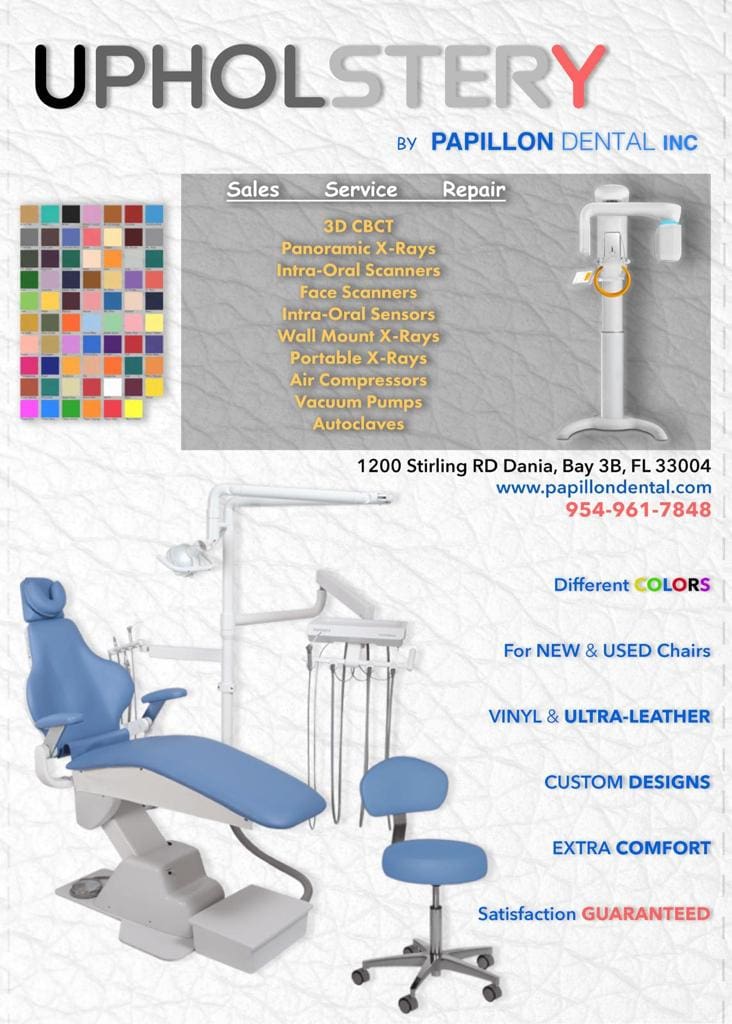 At Papillon Dental, we understand the importance of maintaining a clean, hygienic, and comfortable environment for your patients. That's why we offer high-quality dental chair upholstery services that can give your chairs a fresh, new look while ensuring optimal patient comfort.
Our experienced team can replace worn or damaged upholstery with materials that are both durable and easy to clean. We use only the highest quality materials and the latest techniques to ensure that your dental chairs are not only comfortable but also meet your unique design requirements.
Whether you need to replace the upholstery on a single chair or an entire suite, our team is ready to provide reliable and efficient service. Contact us today to learn more about our dental chair upholstery services and schedule an appointment.