Family-owned and operated since 1998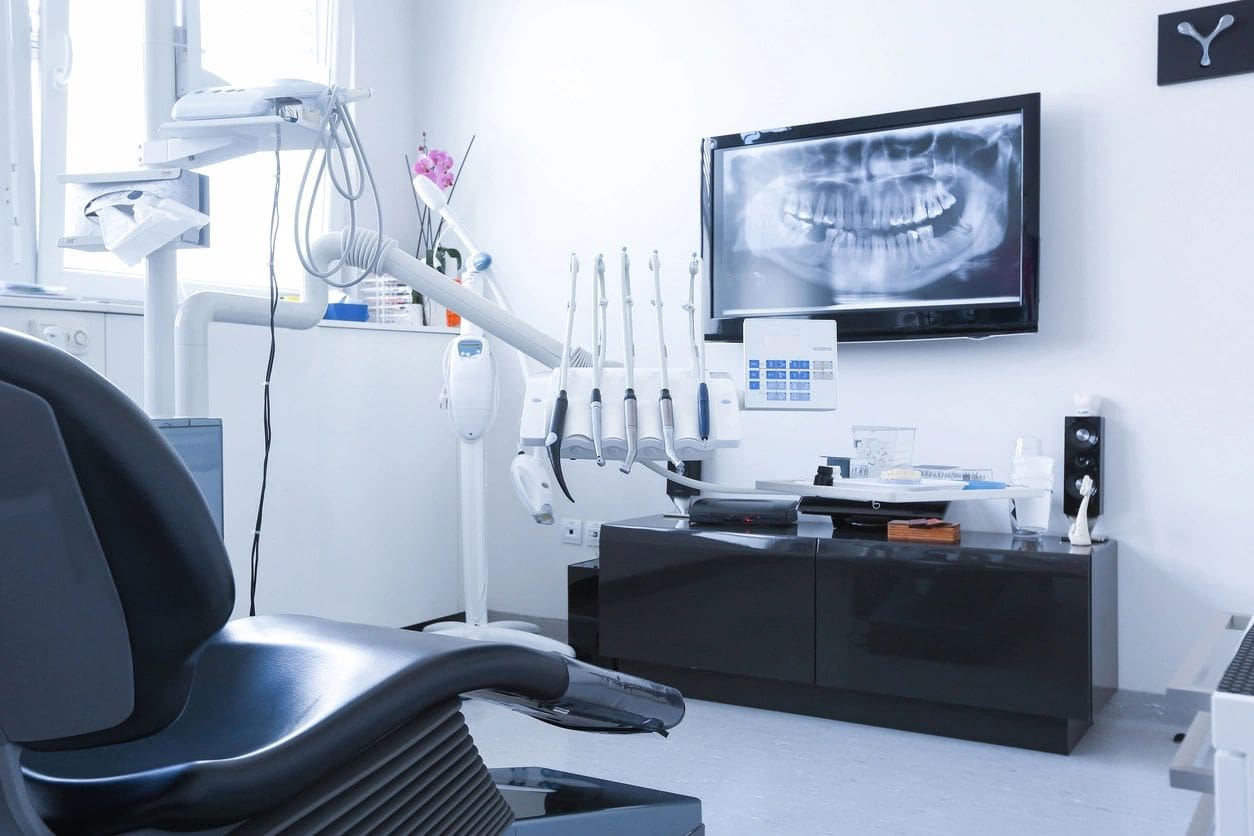 Papillon Dental Inc in Dania Beach has helped build over 140 dental offices and worked with a lot of construction companies in South Florida. Our design associates bring 35 years of experience to the dental supply industry, with expertise in the following fields:
Use your Section 179 to write off new equipment expenses.
We also offer bank financing through third parties. 
At Papillon Dental, we prioritize our clients' needs above all else. Our team of dedicated professionals takes the time to understand your requirements and offers personalized solutions that align with your practice's goals and budget. Partner with the trusted source of dental office equipment and contact us today!