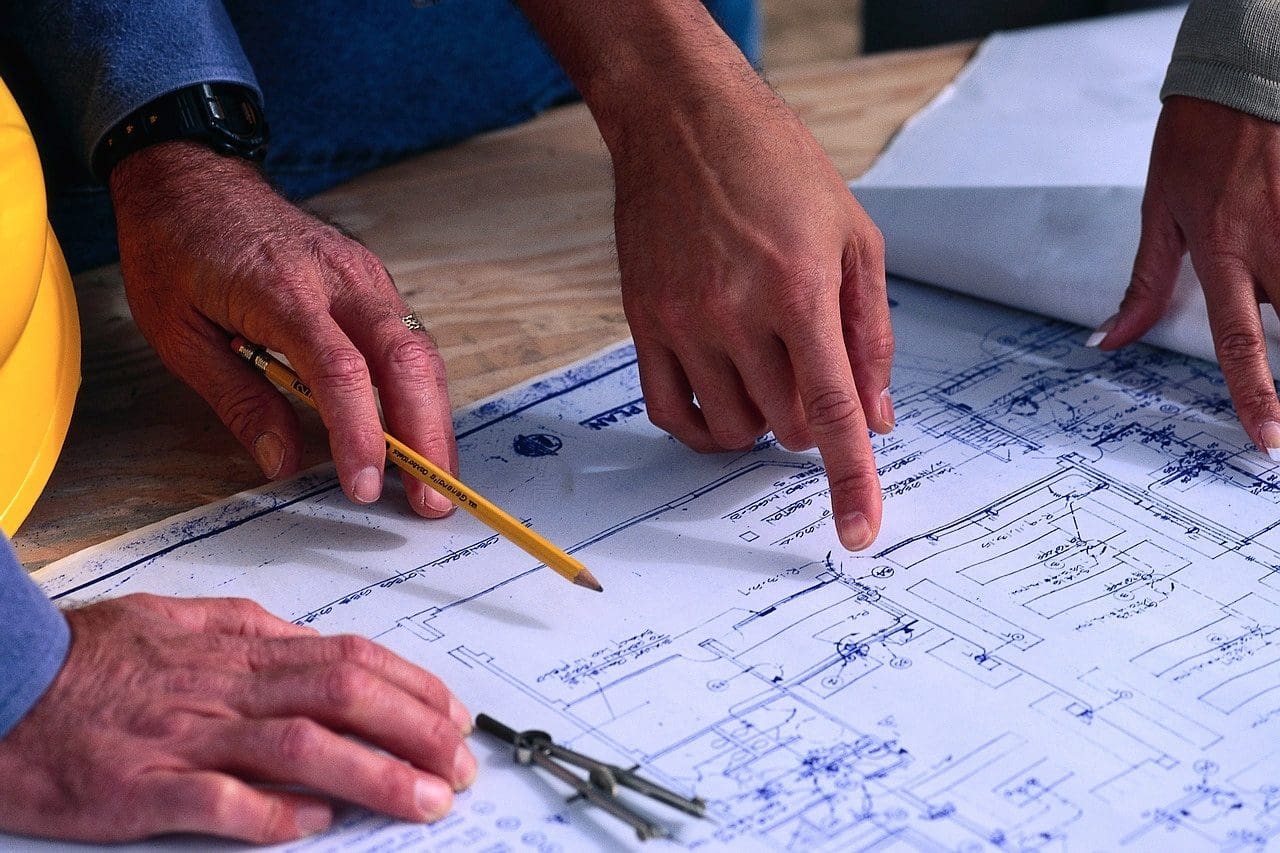 Design and Build Your Envisioned Dental Clinic
Papillon Dental design associates bring 35 years of experience to the process of architecture, space design, creative interior design, dental equipment detailing, and the production of construction documents. Having helped build over 140 dental offices, we have had the opportunity to work with many construction companies in South Florida.
If you haven't selected a contractor for your project, give us a call so we can give you some recommendations for builders in your area. If you have already selected your builder, we will be happy to work with him to see that your project is completed correctly and in a timely manner.