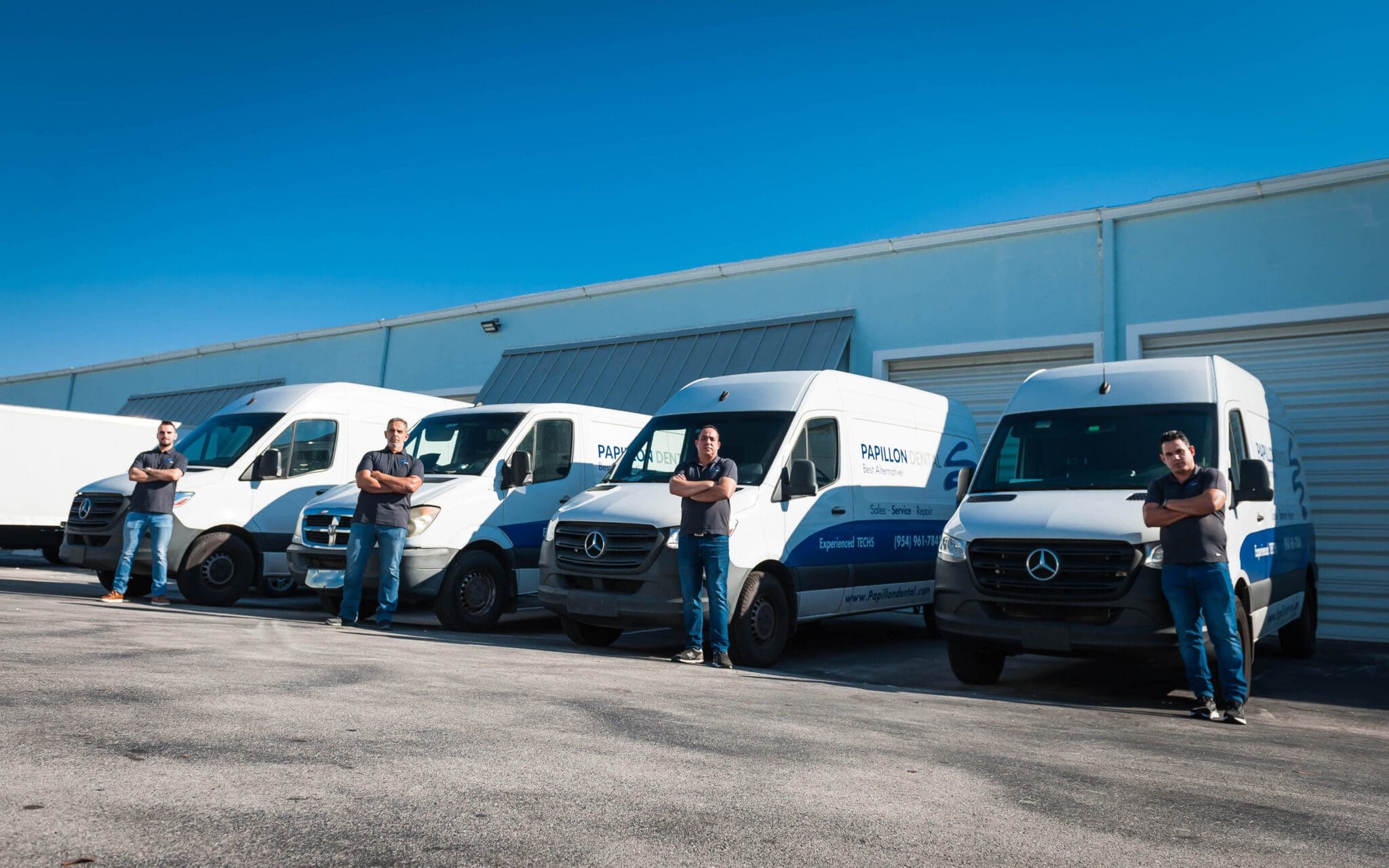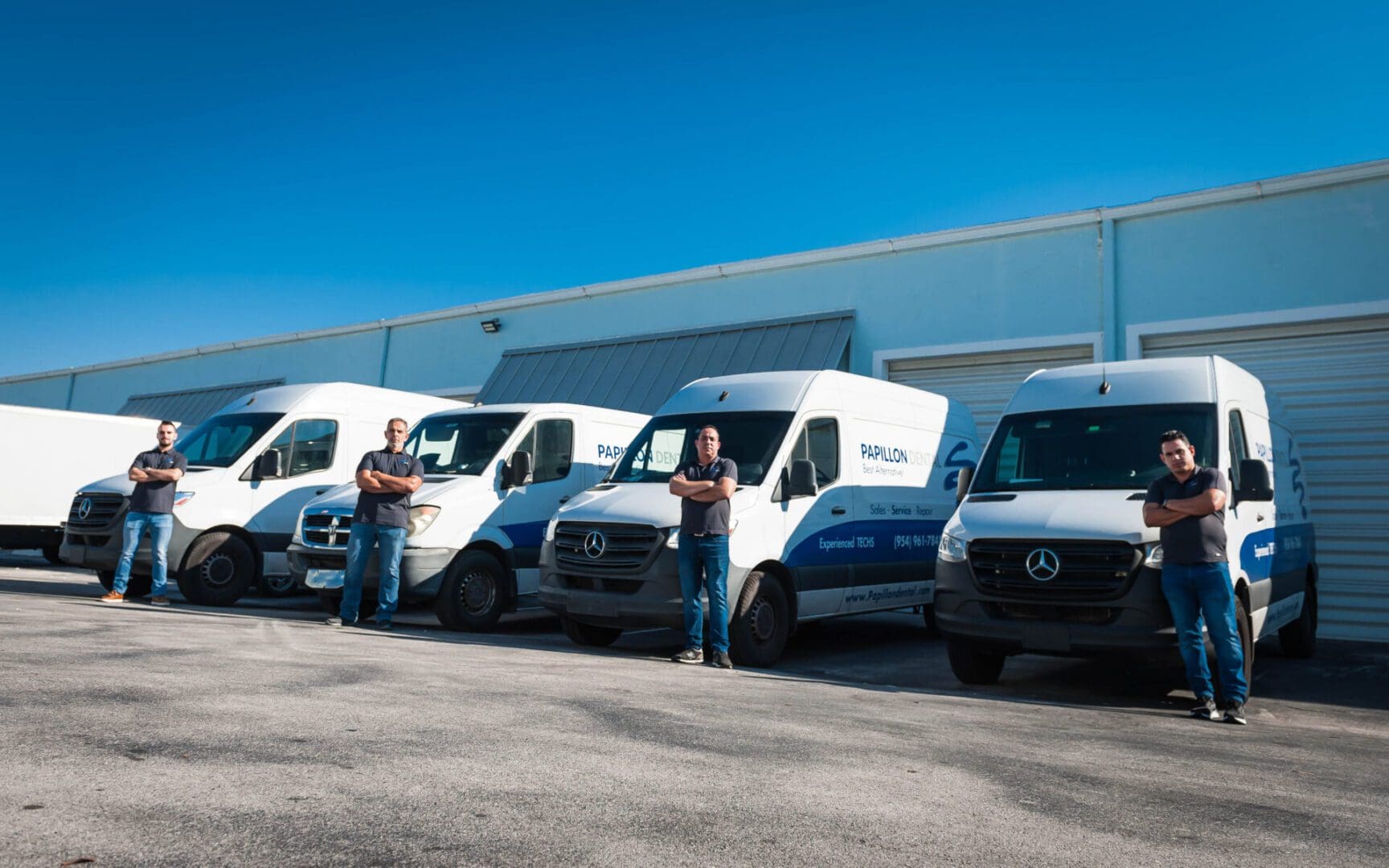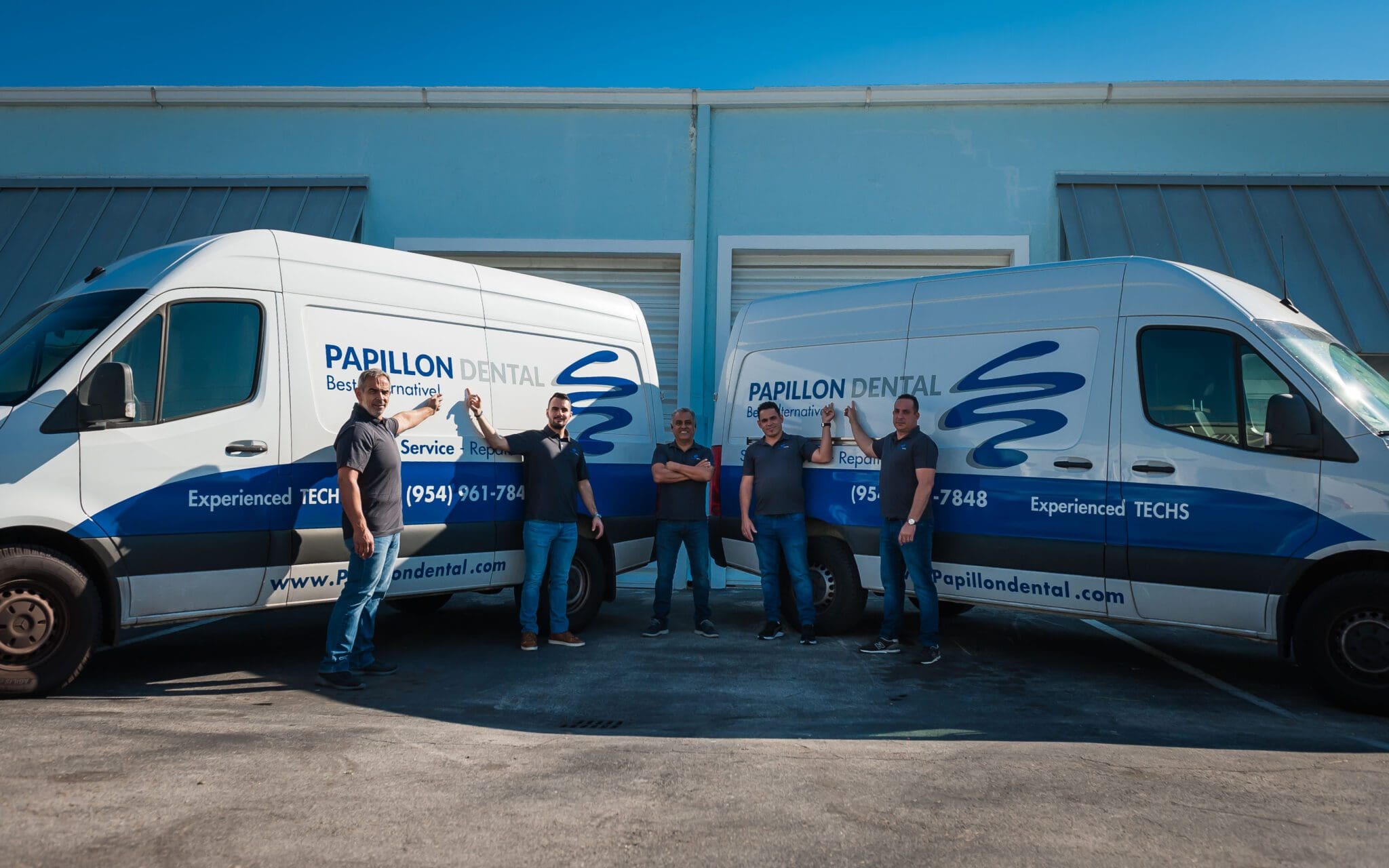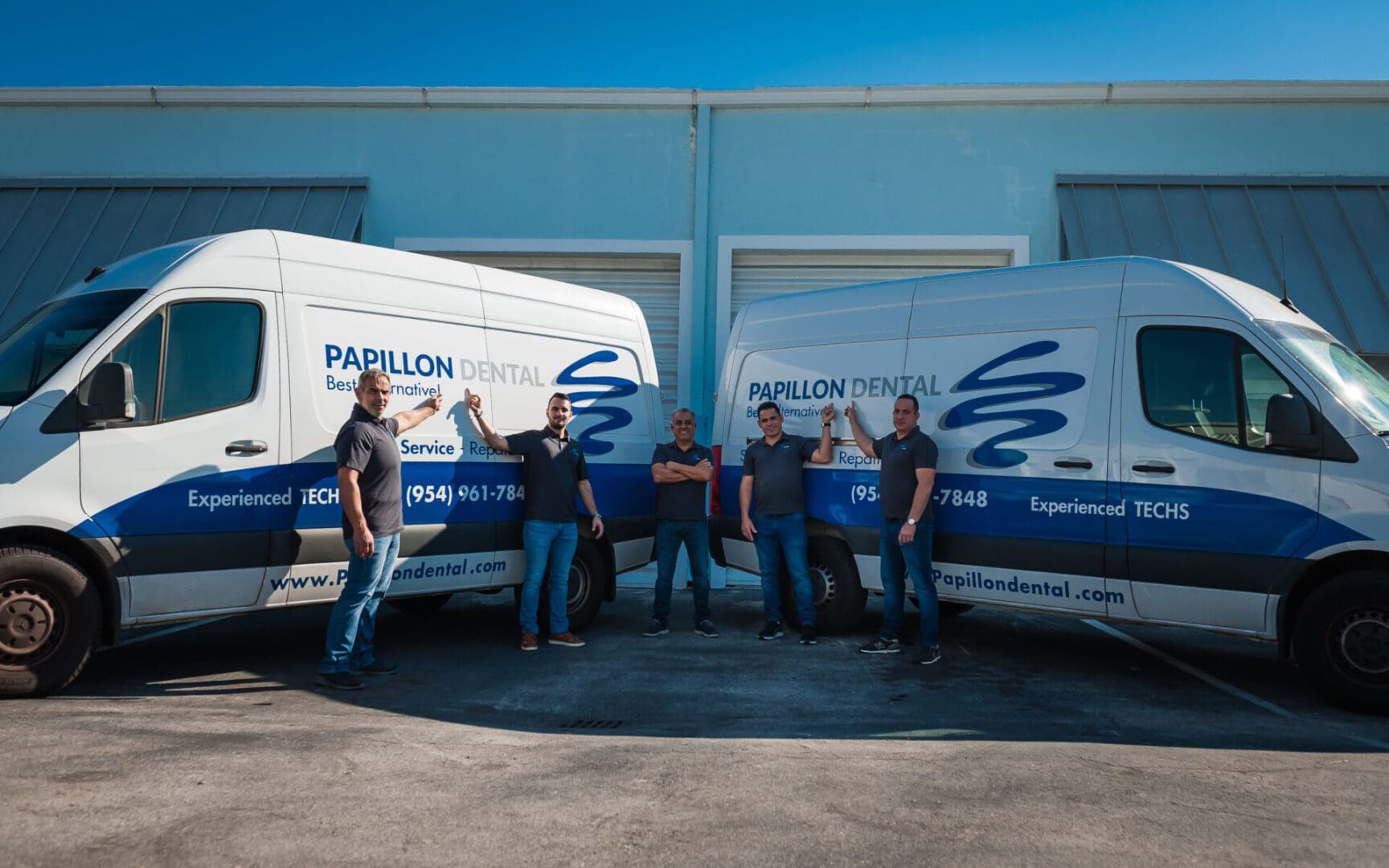 Quality Dental Office Equipment
Papillon Dental is a one-stop shop for dental equipment needs. We specialize in providing comprehensive dental equipment solutions for dental practices.
We offer:
1. Dental equipment repair and maintenance services.
2. Design and construction services for building new dental offices.
3. Selling and installing virtually all dental equipment.
Our dental office product selection includes:
1. State-of-the-art CBCT/3D Scanners.
2. Durable Wall-Mounted X-Ray Machines.
3. Advanced Intra-Oral Scanners and Sensors.
4. Comfortable Dental Chairs with customizable Upholstery.
5. Robust Air/Water Compressors and Vacuum Pumps.
Why choose Papillon Dental?
With over 24 years in business and combined technician experience of 40+ years, we pride ourselves on delivering services for dentists with fast-response servicing and quality, along with full installation and warranties for assurance.
Choose Papillon Dental for all-inclusive solutions for your dental practice in South Florida.