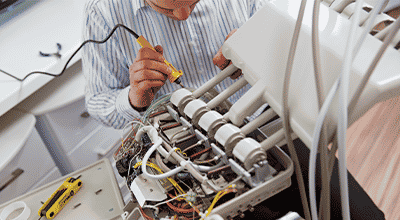 Save More on Dental Equipment With
Expert Restoration
Papillon Dental is a South Florida-based business specializing in dental equipment repair servicing and installation. Our experienced technicians provide reliable and efficient repair services for various dental equipment, including dental chairs, compressors, and autoclaves. We also offer upholstery services to keep your dental chairs in pristine condition.
Our dental equipment experts have over 30 years of combined hands-on experience, making them the go-to technicians for any equipment issue. Whether it's a minor repair or an emergency repair, we provide affordable and efficient solutions to ensure your practice never suffers from equipment downtime.
For all your dental equipment repair and servicing needs, including upholstery services, contact Papillon Dental today.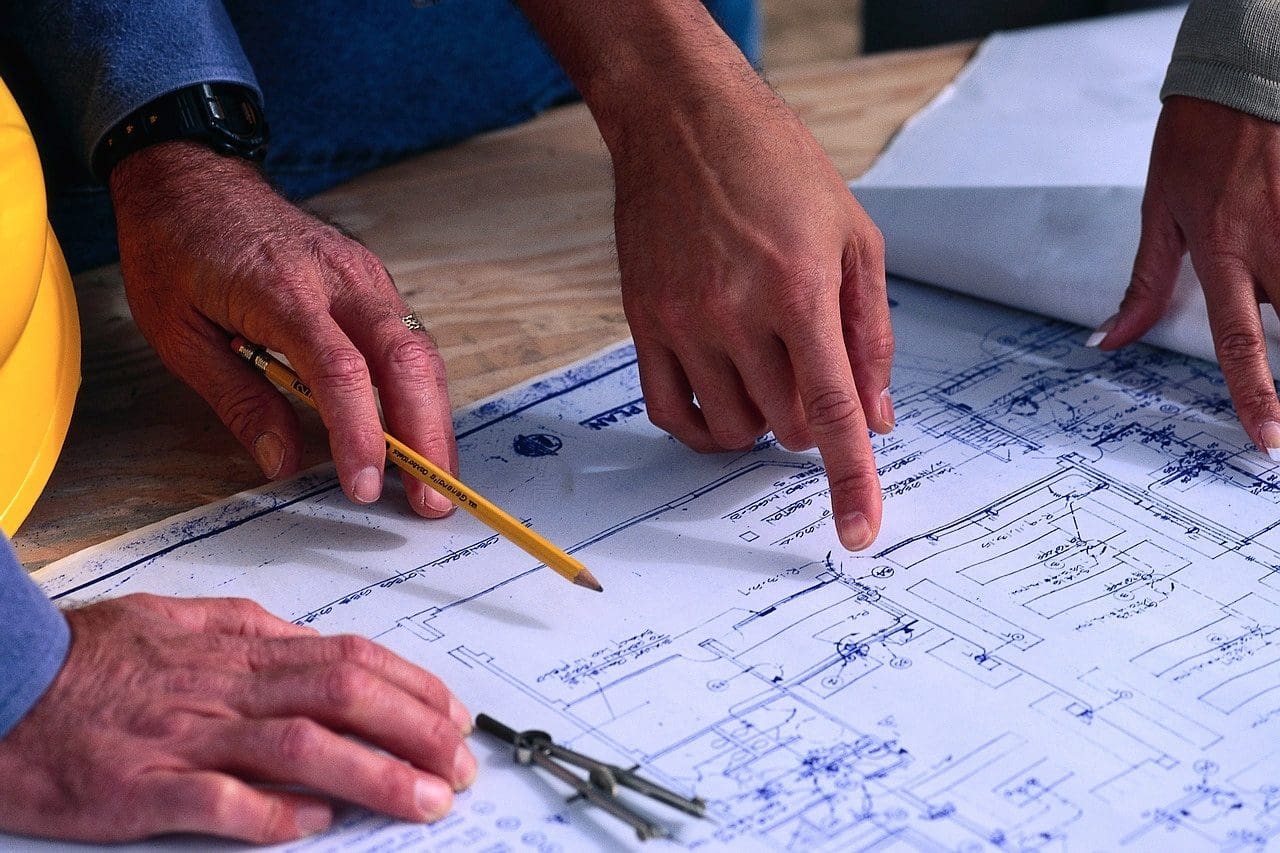 Design & Build
Your Dental Clinic
Papillon Dental is a trusted dental office construction company in South Florida with over 35 years of experience in architecture, space design, creative interior design, dental equipment detailing, and the production of construction documents.
Our design associates have successfully completed over 140 dental office projects, working with a variety of construction companies in the area. Whether you're starting from scratch or looking to renovate an existing space, we can help bring your vision to life with our expertise and attention to detail.
If you're in the process of selecting a contractor for your dental office project, we can provide recommendations for builders in your area. If you have already selected a builder, our team will collaborate with them to ensure that your project is completed correctly and efficiently. Contact us today to learn more about our dental office construction services and start building the practice of your dreams.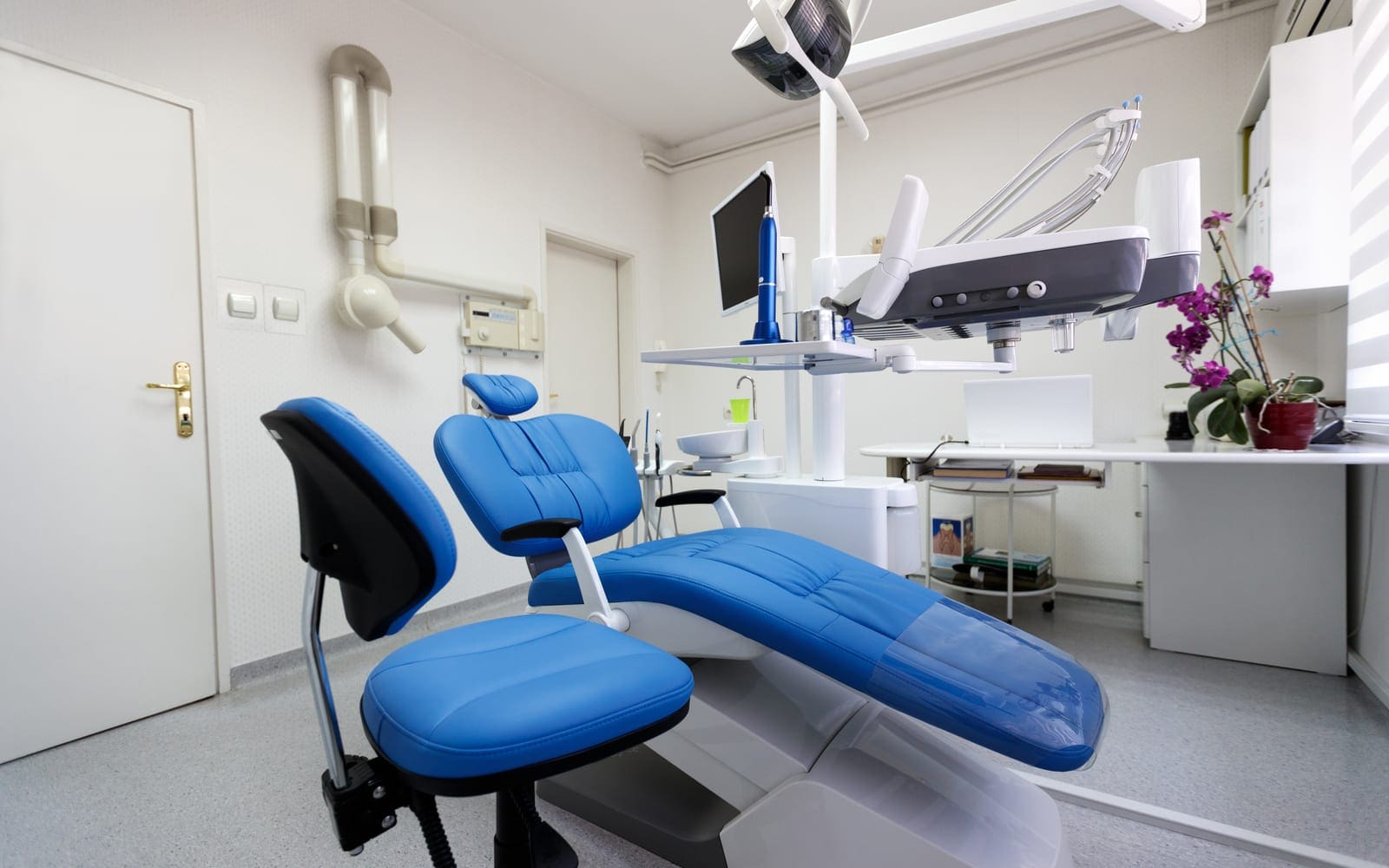 Refresh Your Dental Chair
Upholstery
At Papillon Dental, we understand the importance of maintaining a clean, hygienic, and comfortable environment for your patients. That's why we offer high-quality dental chair upholstery services that can give your chairs a fresh, new look while ensuring optimal patient comfort.
Our experienced team can replace worn or damaged upholstery with materials that are both durable and easy to clean. We use only the highest quality materials and the latest techniques to ensure that your dental chairs are not only comfortable but also meet your unique design requirements.
Whether you need to replace the upholstery on a single chair or an entire suite, our team is ready to provide reliable and efficient service. Contact us today to learn more about our dental chair upholstery services and schedule an appointment.